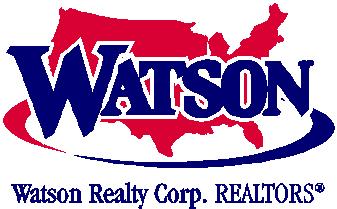 Watson has Property Management Offices covering South Georgia and Florida. With Watson Property Management, you can minimize your risks, reduce inconveniences and eliminate the hassles of everyday maintenance tasks while having the peace of mind that the value of your property is being professionally maintained. Whether you are a private homeowner who is relocating, someone with property in a resort area, an individual with several investment properties or the owner of apartment complexes, our professional team has the skill and experience to manage your property. We offer specialized services such as:


Long Term Management (Defined as 7 months or longer).


Vacation Rentals (defined as short term rentals of 6 months or less.


Tenant Procurement Services


Assistance for Military Personnel with long or short duty placement


Watson offices located near your property to better serve you.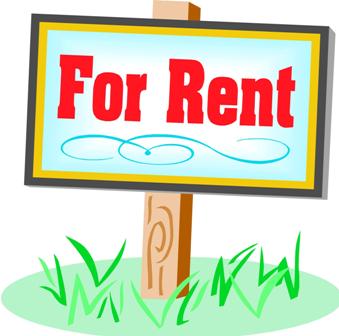 Looking to Rent A Home? Click here to see rentals
Need Property Managment? Click here for services